Latex Customized Maid Dress
£260.00
It will be customised Maid dress. It is not the actual dress on the photo. It will have long sleeves, over the knee length, cover the chest and will have raffles around the neck. The order will include  apron and two pair(s) of socks.
Designed and Handmade in London, England. FREE UK delivery.
FREE 30ml Vivishine polisher with every purchase.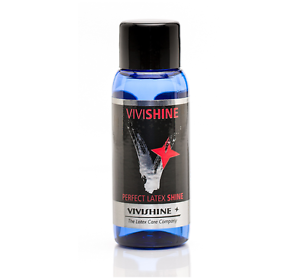 1 in stock
Compare
Description
It is customised dress, not the one shown on the photo.