I have got hold of over 200 patterns, which I will use for new garments, of course the material will be 100% latex.
Which one do you like the most and what would you change in them?
All the patterns have numbers, so when you are telling me about them, use the number next to the garment.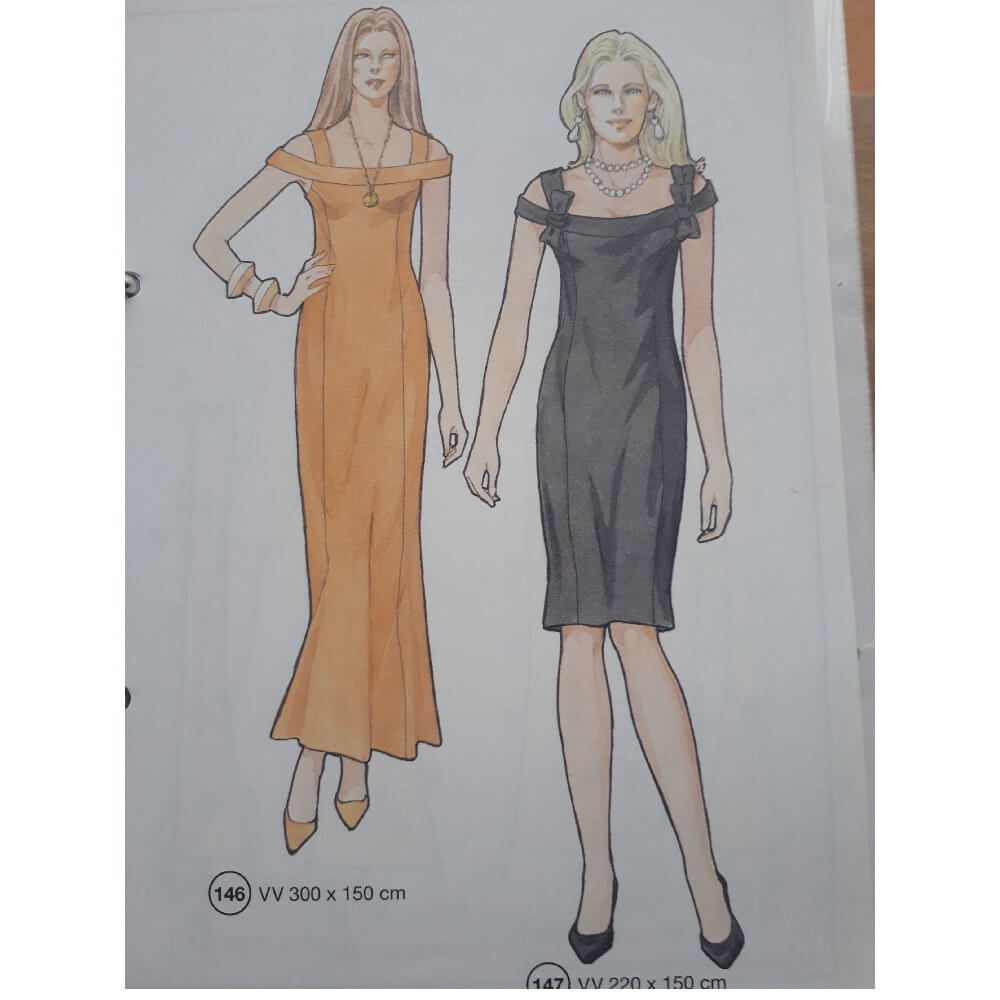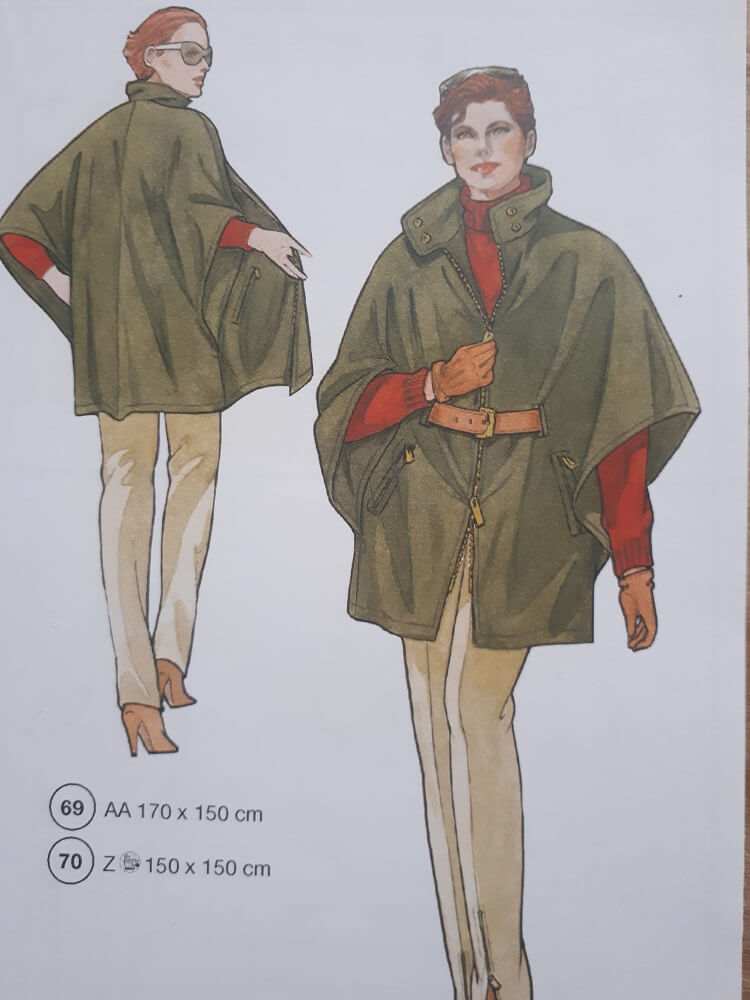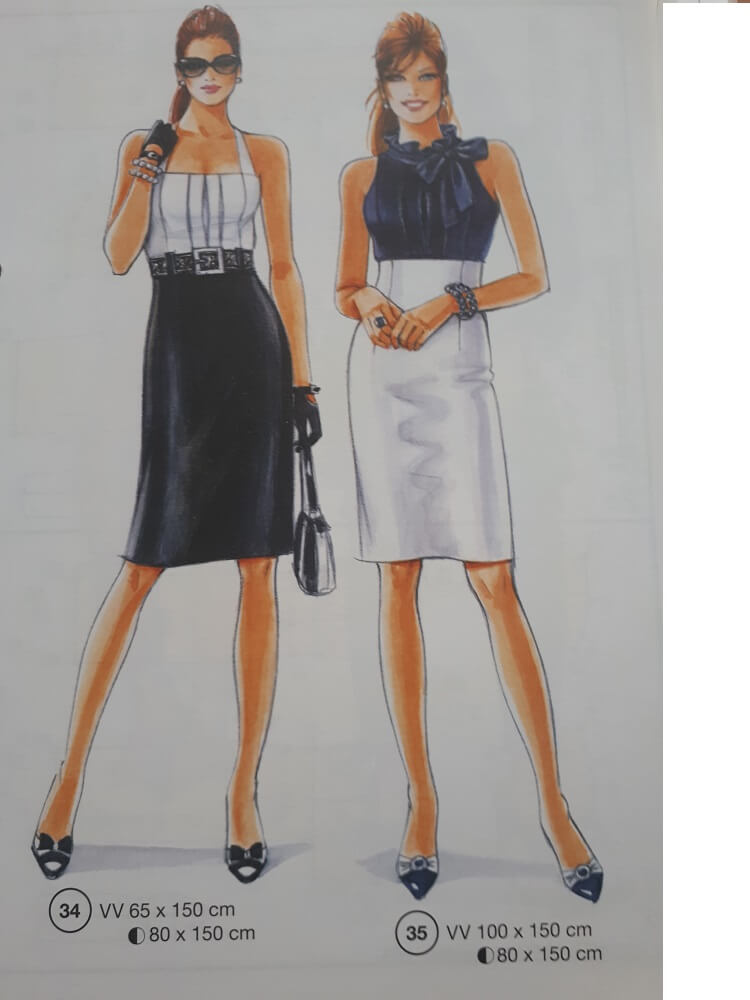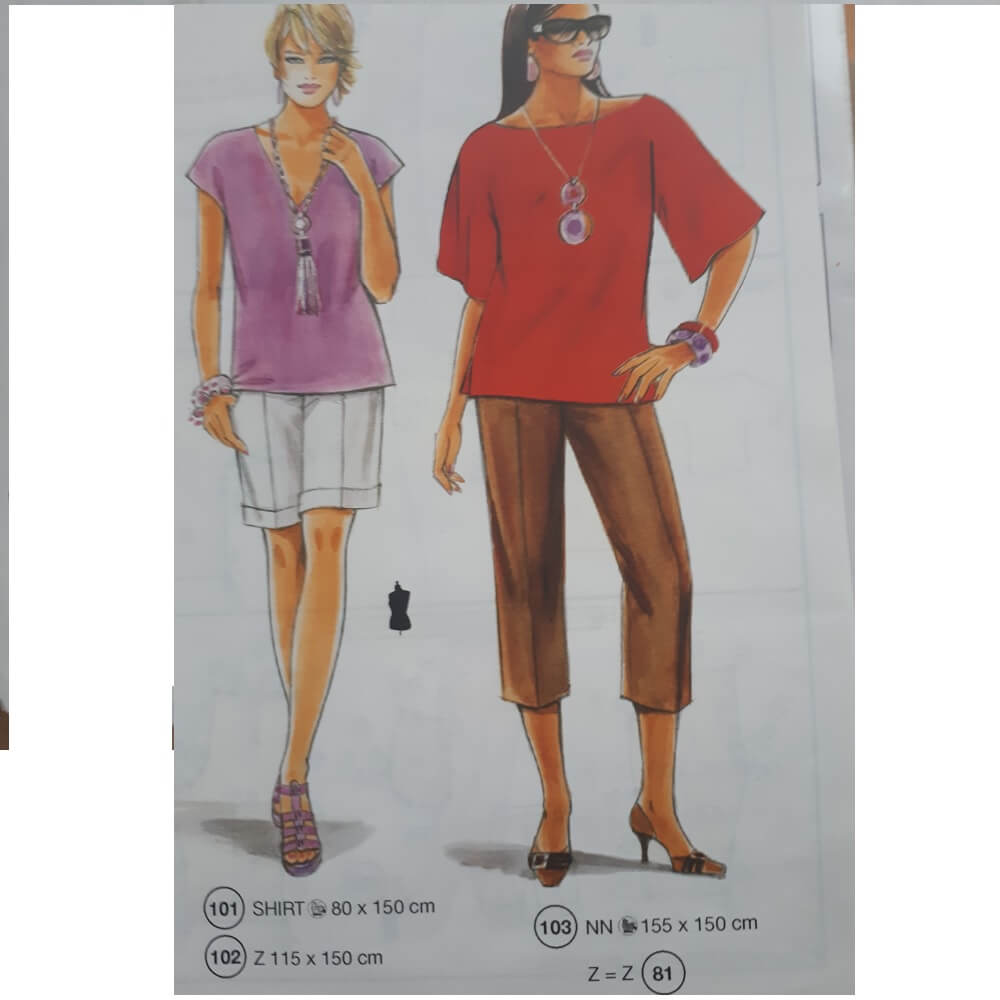 I have finished the new latex dress ( nr 35) and  latex cape nr 69 .
Below are some photos. The dress will be listed at £153 and the Cape £95. If you want it before Christmas is still time, just let me know.